Burnley Legends Get On Their Bikes For Parky
After a team of Clarets Legends complete the Lejog4Parky, they sent us their thoughts on the gruelling cycling challenge.
The Lejog4Parky was without question the hardest ride I have ever done, but as the days pass by I am coming round to the idea that it may also have been the best.
Triumph through adversity must be the ride motto, as it certainly threw everything it could at us. A challenge ride is supposed to be just that. This one certainly was.
I have ridden longer days, I have ridden nicer days, I have ridden more challenging days, but only as individual days.
I have never strung 9 days together and that is what made our ride special.
What added even more was the company. The ex-pro's are already familiar with the bond of a good team, less so the cyclists. I have done many group rides in the past but again this one was good because the range of ability was narrower and people's reasons for riding more aligned.
No disrespect to previous rides but for some participants they were seen as a drinking holiday interrupted by a bike ride.
I hope that we can all 'ride again' and that perhaps the weather could be kinder.
Obvious thanks to Ken for driving, Gibbo for organising, Veronica for managing, Jamie for promoting, Ash for kit supplying, and of course Parky for giving our disparate bunch something to ride for.
Thanks again Neil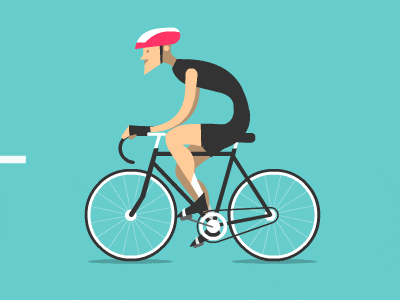 Just got back from coaching course in Cardiff, can't believe its already a week since Team Parky reached John O'Groats!!
What a fantastic 9 days I had cycling with a great bunch of lycra buddies!!
The memories and experience will live with me forever and I still don't think the achievement we did has really sunk in yet. I still have not got my voice back (blessing for alot of people) and can't feel anything in my left little finger!!
BUT, I have got my new bike which is marvellous! Would love to do next year with the same gang and will make some enquiries into Italy when I am over there in June. Cheers, Captain Hoyland